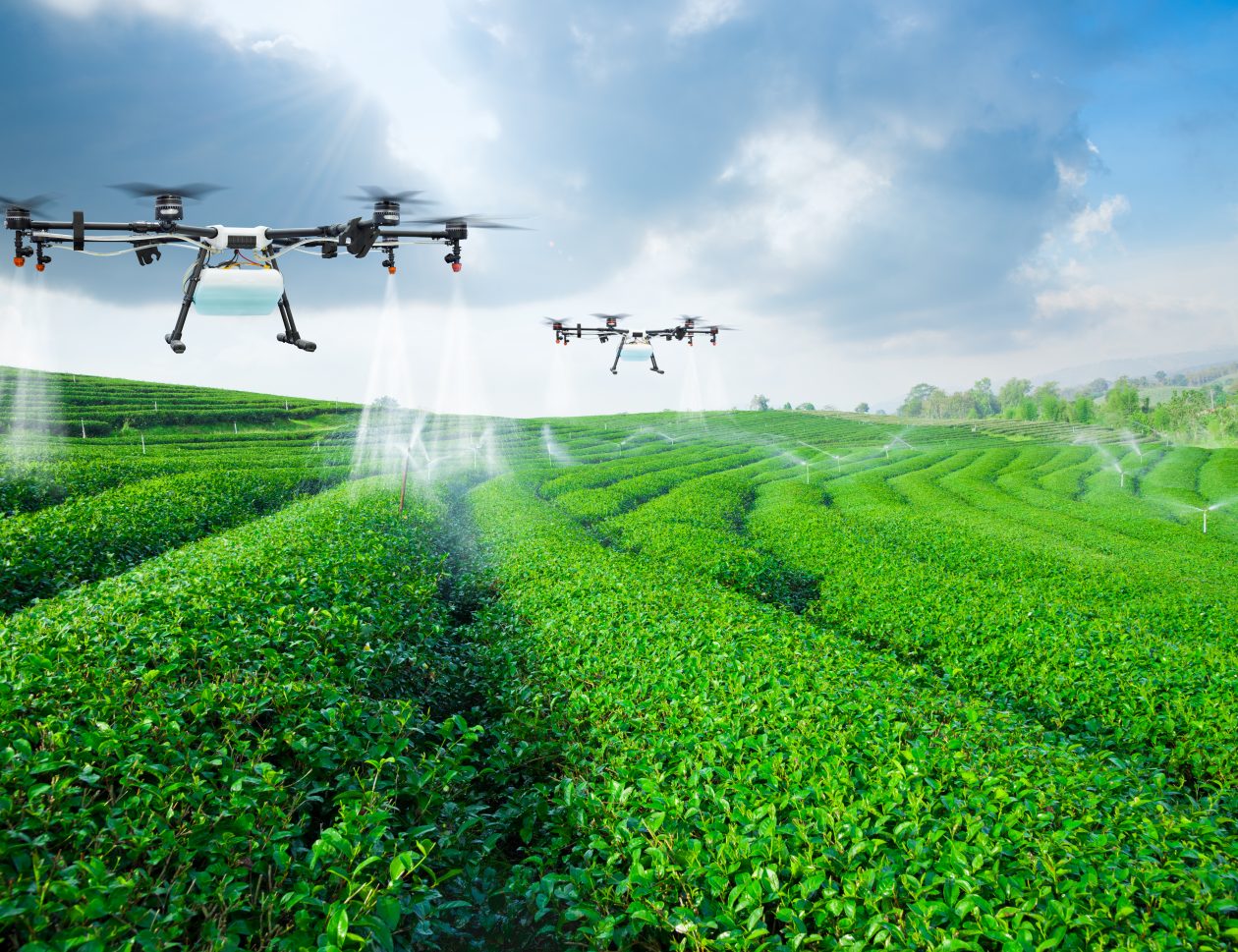 Extensive studies allow Medistar to make affirmative medical claims: lowers blood pressure 6%, cholesterol 8%, and blood sugar 20%, all in less than 12 weeks.
Largest and most comprehensive pharmaceutical-grade clinical trials of its kind Validated by ISCTR.
First and only meal plan that meets 100% of the National Academy of Sciences' daily recommended intakes for 20 essential vitamins/minerals.
Nuclear energy provided 55% of America's carbon-free electricity in 2018, making it by far the largest domestic source of clean energy. Nuclear power plants do not emit greenhouse gases while generating electricity.