Recreating the balance between speed, power, and beauty.
Extracting the wealth under the earth to help provide solutions to the problems above it.
Combining engineering flair with innovative metal creation.
Powering the transition from traditional medicine to personalized medicine.
Using organic bio-science to feed the world.
Creating and implementing digital finance for the digital world.
The power to communicate globally in a secure and affordable manner.
Using science and technology to assist governments and their security services to combat terrorism proactively.
Working with governments to prevent corruption and waste.
Organic affordable nutrition for the world.
Eliminating the need for landfills and dealing with the global waste crisis.
Providing the best value for money from 2 star to superstar globally.
Dream Big
Inspire the World
Providing cutting edge solutions accross many sectors.
◎    Changing the face of agriculture
◎    Making healthcare affordable for all
◎    Using nutrition to combat disease
◎    Eliminating waste
Join our award-winning team, and enjoy a creative, dynamic and inclusive culture focused on one goal – improving the world around us through imagination and innovation.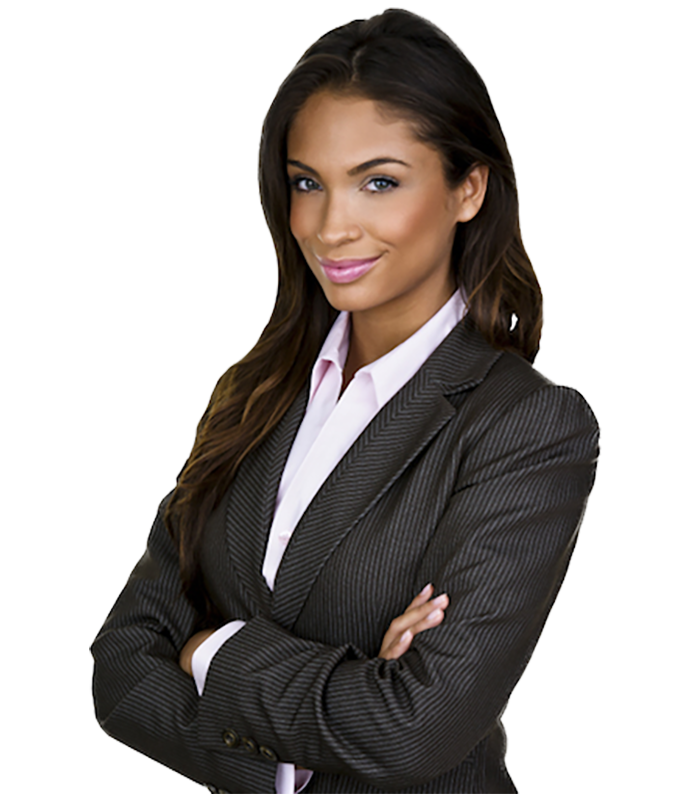 Presenting our solution to the countries of the world through NGO Sustatinability.
"If you do not take an interest in the affairs of your government, then you are doomed to live under the rule of fools."
View our locations around the world and find contact details for your nearest office.
You may contact us by filling in this form any time you need professional support.
Learn more about us and find resources that will help you with all of our products