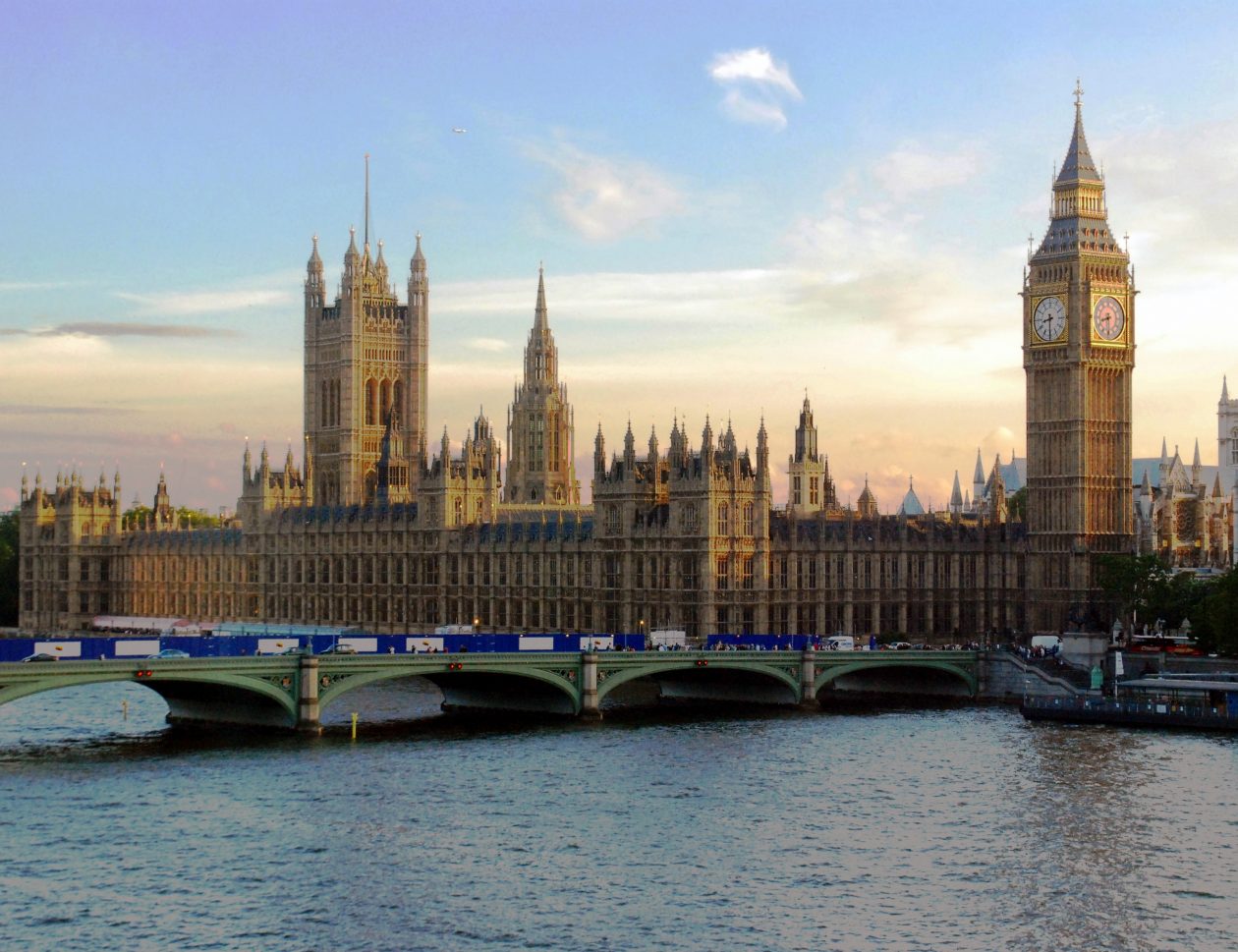 Hawk's background in property development, the experience and commercial flair of its professional teams and a detailed knowledge of the property market enables Hawk to offer specific property consultancy and development advice.
Hawk's project organization and management provides a range of professional services; as such it has earned a first class reputaiton for the comprehensive control of the design, procurement and construction process and for maximising value for money to the client.
Hawk's philosophy is to promote the creation of an improved urban environment by procuring imaginative and appropriate designs which, combined with sure management of their construction, produces a framework for an enhanced quality of life for property users and a proper financial return for investors.
Nuclear energy provided 55% of America's carbon-free electricity in 2018, making it by far the largest domestic source of clean energy. Nuclear power plants do not emit greenhouse gases while generating electricity.