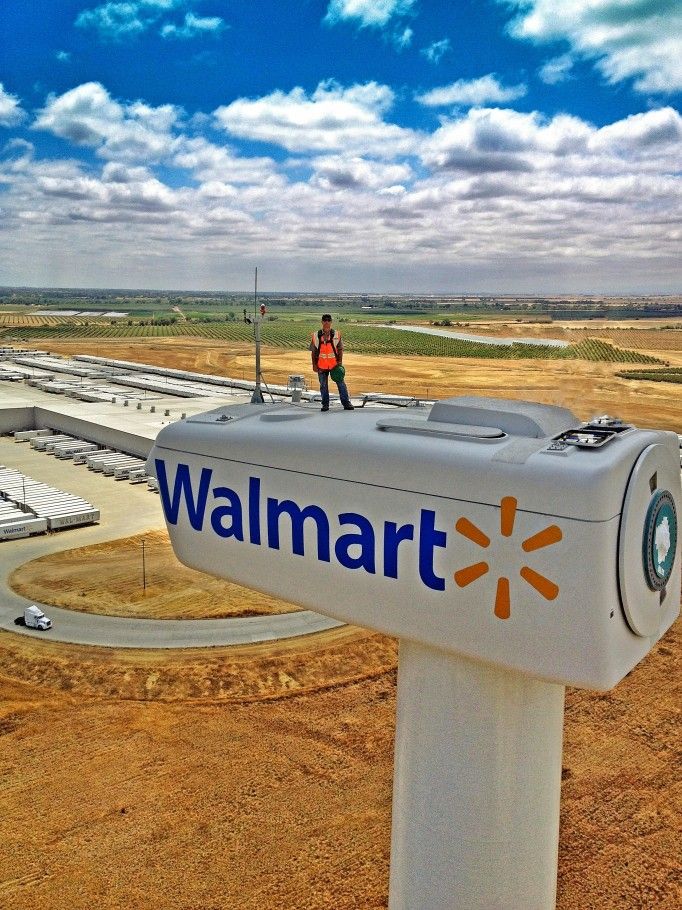 Omniwind Turbines are exceptionally versatile and can be configured to fit an array of applications. Omniwind has a size to fit your requirements with proven technology that delivers the next generation of wind power needed for diverse energy applications.
The simple and uncomplicated structure provides a self-starting wind turbine which utilizes an omni-wind self starting air foil of efficient and simplistic design with a rotor assembly.
Walmart has made significant progress towards ambitious goals set more than a decade ago including to be powered by 100% renewable energy, create zero waste and sell products that sustain people and the environment.
We have summarized the basic information on products, solutions and services for this industry clearly structured on specific industry portals.