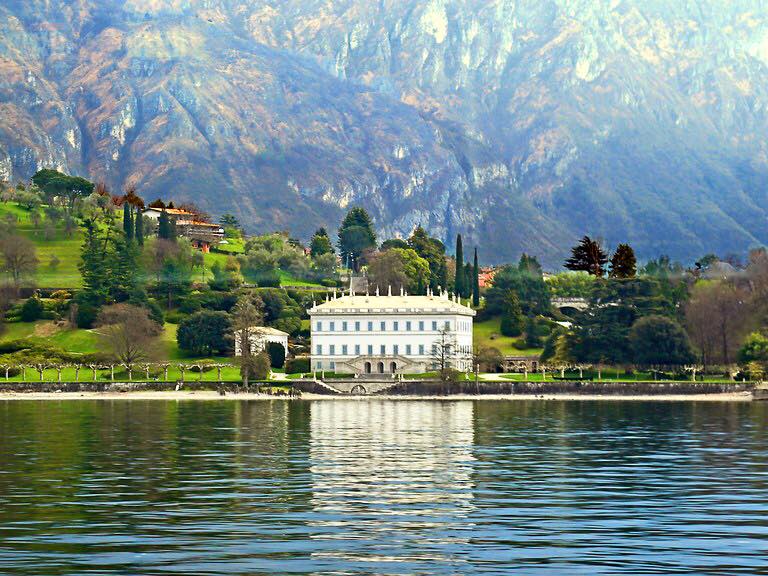 Nuclear energy provided 55% of America's carbon-free electricity in 2018, making it by far the largest domestic source of clean energy. Nuclear power plants do not emit greenhouse gases while generating electricity.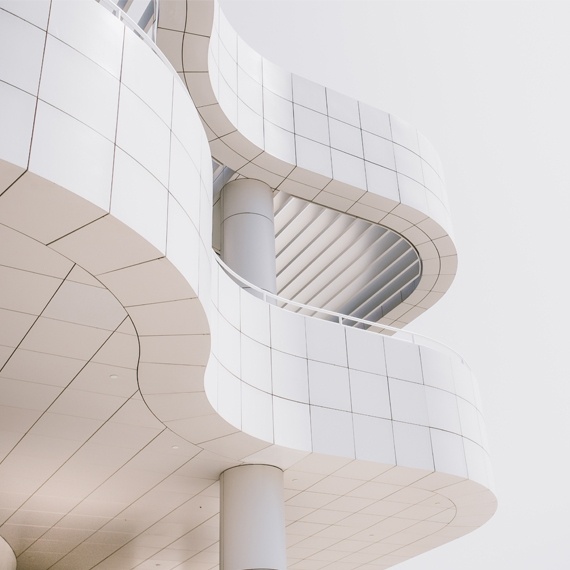 Field & Maintenance Services
Field & Maintenance Services assist with commissioning and maintenance of plants and also with troubleshooting. Comprehensive maintenance concepts and service agreements optimize the plant availability and the use of products and systems.